INSPIRATION:
MY PICKS:
1.)
2.)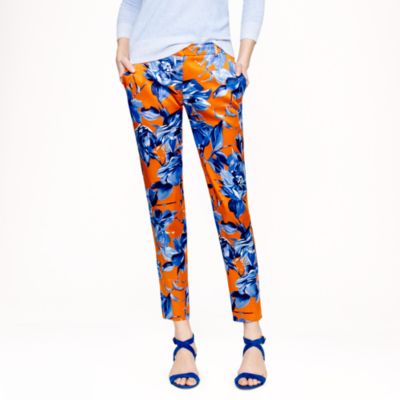 3.)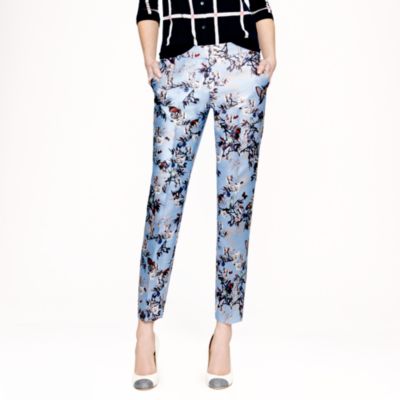 4.)
5.)
6.)
Ok, what is there NOT to say about printed pants? Let's just sum it up in one word shall we?
FABULOUS
! And that is
EXACTLY
what these featured inspirational images and styles are. It is always a bit difficult for me to pick a "favorite" as I find them all so transitional and unique (
which are qualities that makes a piece an excellent wardrobe staple (in my opionion :))
). I will state that the pant topping
my
list is the J Crew Collection Silk Pant (
#2 in the pics above).
Gorgeous, powerful and WOW colors and print! LOVING it!!! It makes me just jump for joy, you too? I am already thinking what current pieces I can pair with them (
as I already have loads of blues in my wardrobe)
and thinking how fabulous some of my shoes would look against them!! YUM! Talk about fashion candy. So, which is your favorite? Please DO kiss and tell!
Until next time, keep styling! XOXO!!
Courtney